Engineered By:
Powered By:
Designed By:
About
Autonomy Re-Imagined
In partnership with Ford Motor Company, Department of Automotive Engineering students unveiled their design in October 2021. The project represents is the University's first self-driving passenger vehicle prototype, and combines cutting edge autonomous driving technology, battery electric propulsion and a curated set of novel customer experiences.
Guided by Ford engineers, students reimagined the use cases for self-driving vehicles for 2030 smart city life. Their prototype aims to help parents reclaim family time while traveling; connect college students without cars; and maximize productivity for business professionals on the go. The student-engineered prototype can be found on display at the Greenville-Spartanburg International Airport in South Carolina.
Human-Centered Design
The Deep Orange 10 team aimed to turn vehicle features into innovative user experiences by developing a purpose-built autonomous mobility concept for 2030 smart city life.
Fully-Functional Autonomy
Students reimagined the use cases for self-driving vehicles, fully validating algorithms for autonomous parking, lane following and intersection handling.
Spacious Ride
The interior feels like a living room on wheels with seats facing each other, low-floor clearance and pillarless, swing-out doors for maximum accessibility.
Touchless controls
Controls like voice and gesture commands help riders intuitively direct their vehicle and minimize contact in a post-COVID world. By pointing to a parking space or voicing a destination, the car can self-navigate to the indicated destination.
Passenger comfort
Wearable devices actively detect passenger discomfort using real-time vital monitoring. If discomfort is detected, the vehicle modifies its speed and driving style.
Novel Display
Instead of a traditional windscreen, students envisioned a semi-transparent screen displaying navigation, points of interest and entertainment content without obscuring the view of the road.
Battery electric
Students designed a high-efficiency electric powertrain to meet the speed and power needs for an urban, smart city environment. The custom cooling system and floor-embedded high-voltage battery pack allows for maximum interior space while still meeting functional targets.
Concept to Reality
As part of the graduate automotive engineering program at CU-ICAR, students are given the unique opportunity to create and build a concept vehicle.
The project showcases advanced technologies and provides students an opportunity to work directly with automotive industry partners and experience all phases of the product development process.
PERSONA GALLERY
Using market research data, customer demographics and psychographics, students developed representative user personas and determined their preferences to help them design the Deep Orange 10 vehicle.
Partners
A Project Made Possible Through Collaboration
The following organizations have provided generous support, in-kind contributions, and mentoring to achieve the objectives of Deep Orange 10: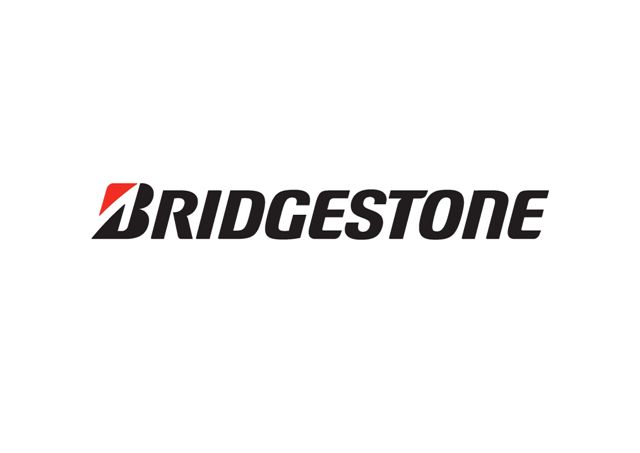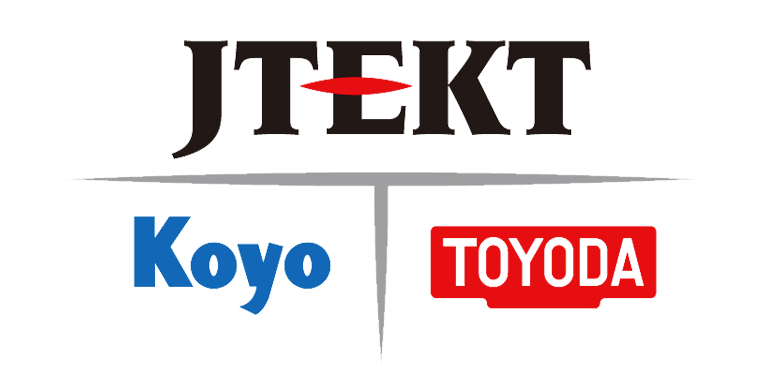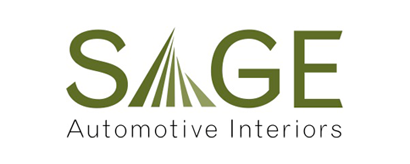 Students
DO10 AUTOMOTIVE ENGINEERS & INNOVATORS