DO13
Off-Road Autonomy
Deep Orange 13
Engineered By:
Powered By:
For the 13th iteration of Deep Orange, Clemson automotive engineering students developed an autonomy-enabled, optionally remote-controlled, non-combat, off-road ground vehicle in partnership with the U.S. Army Ground Vehicle Systems Center (GVSC).
The project team built and validated their ingenious tracked vehicle design, open autonomous vehicle architecture, series-hybrid electric powertrain and disruptive innovations that both equip students for successful careers and advance the state of autonomous technology. Read more here.
Cold Weather Disaster Relief​
The first mission scenario takes place after a blizzard knocks out power and leaves civilians stranded in their homes. The main priority is quickly getting to the community and providing food, power, and supplies to those in need. Mission requirements include an off-road top speed of 45 MPH and navigation over various terrains for a total distance of 175 km.
Urban reconnaissance
The second scenario tests the accuracy of the autonomy suite through an urban reconnaissance mission. After being airdropped into the affected area, the vehicle must search through and navigate debris to locate survivors and deliver supplies to rescue teams. Numerous obstacles and narrow passageways require a pivot-in-place maneuver.
Deep Orange 13 and 14 represent the final phase in a groundbreaking research partnership housed in the University's VIPR-GS Center focused on off-road autonomy for multi-scale vehicle fleets; propulsion systems and smart energy; and virtual prototyping and digital engineering for autonomy-enabled off-road vehicles. Models, algorithms, analytical capabilities and decision-making tools resulting from the research will be evaluated via this prototype vehicle.
Partners
A PROJECT MADE POSSIBLE THROUGH COLLABORATION
The following organizations have provided generous support, in-kind contributions, and mentoring to achieve the objectives of Deep Orange 13.
Students
DO14 AUTOMOTIVE ENGINEERS & INNOVATORS
Chris Paredis
Director, Deep Orange Program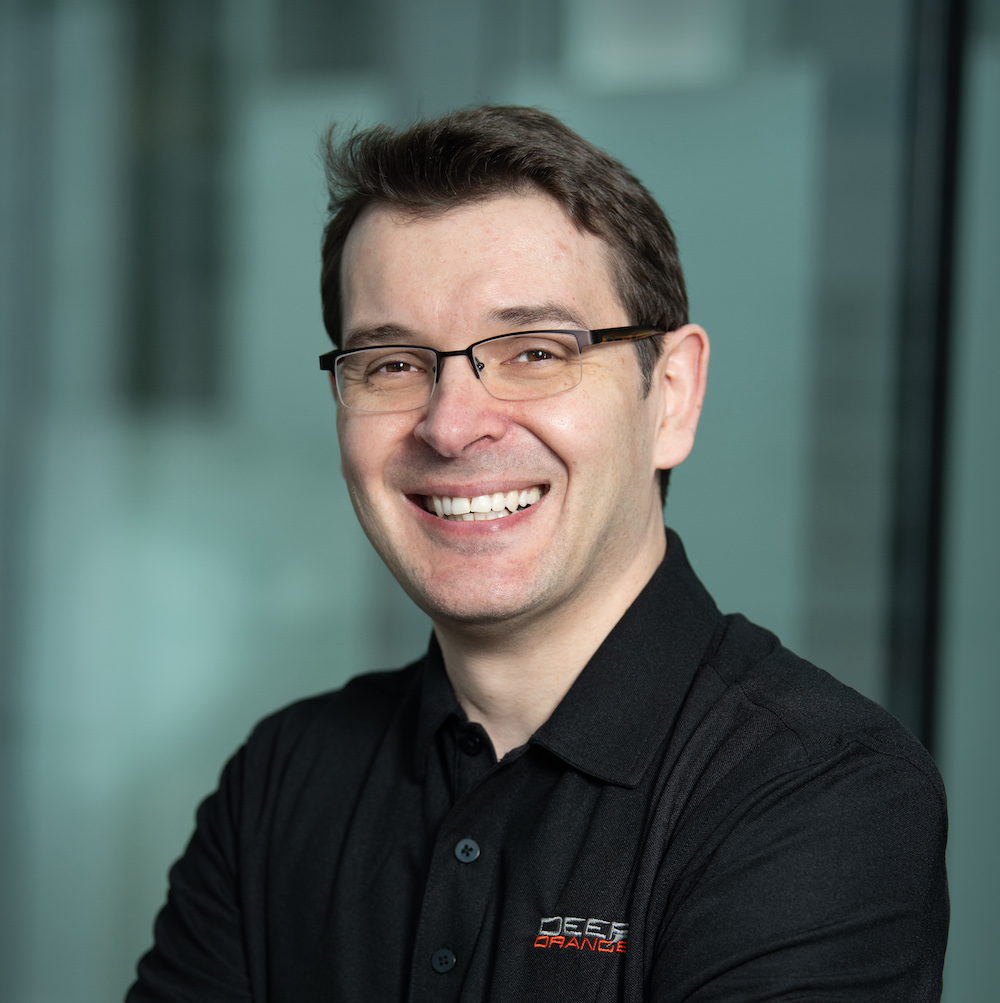 Matthias Schmid
Advisor, Vehicle Dynamics​
Morteza Sabet
Advisor, Structures
Qilun Zhu
Advisor, Powertrain
Yunyi Jia
Advisor, Autonomy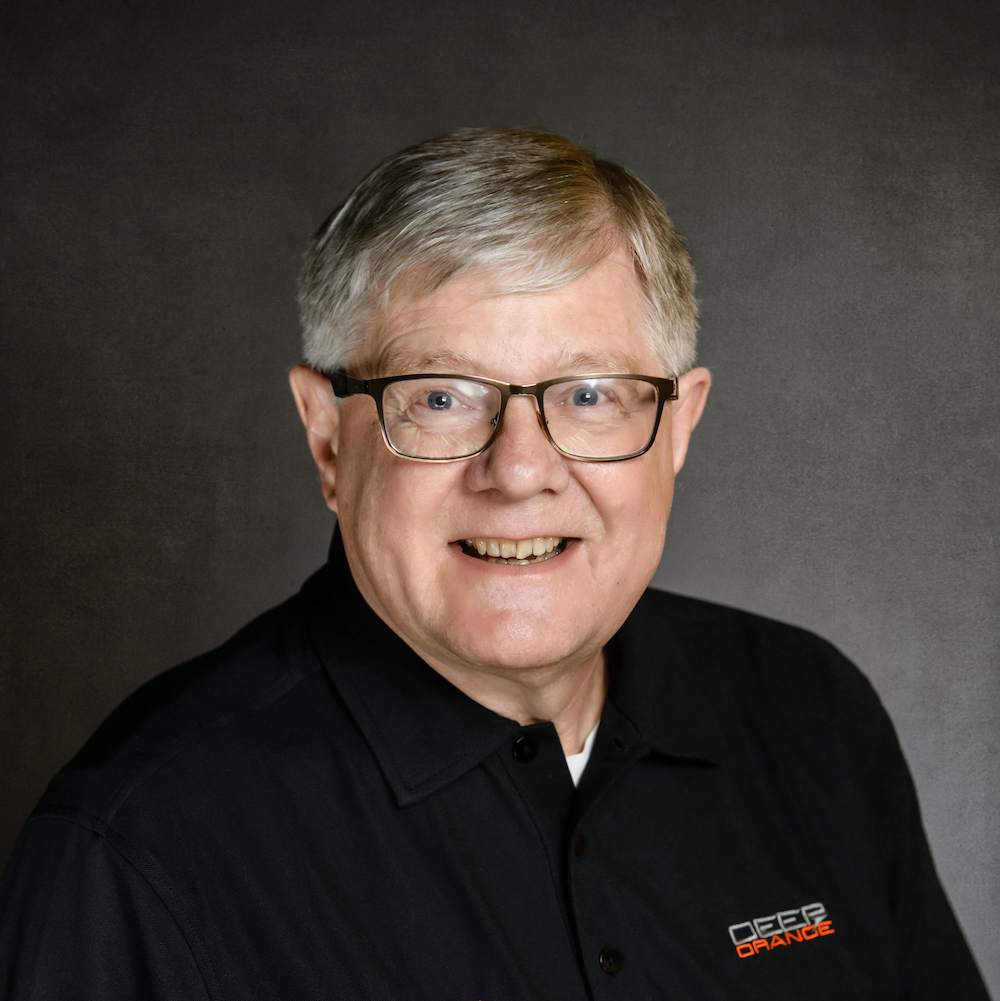 David Schmueser​
Advisor, Structures
Anshul Karn
Deep Orange Project Manager
Trupti Nyalkalkar
Deep Orange Project Manager